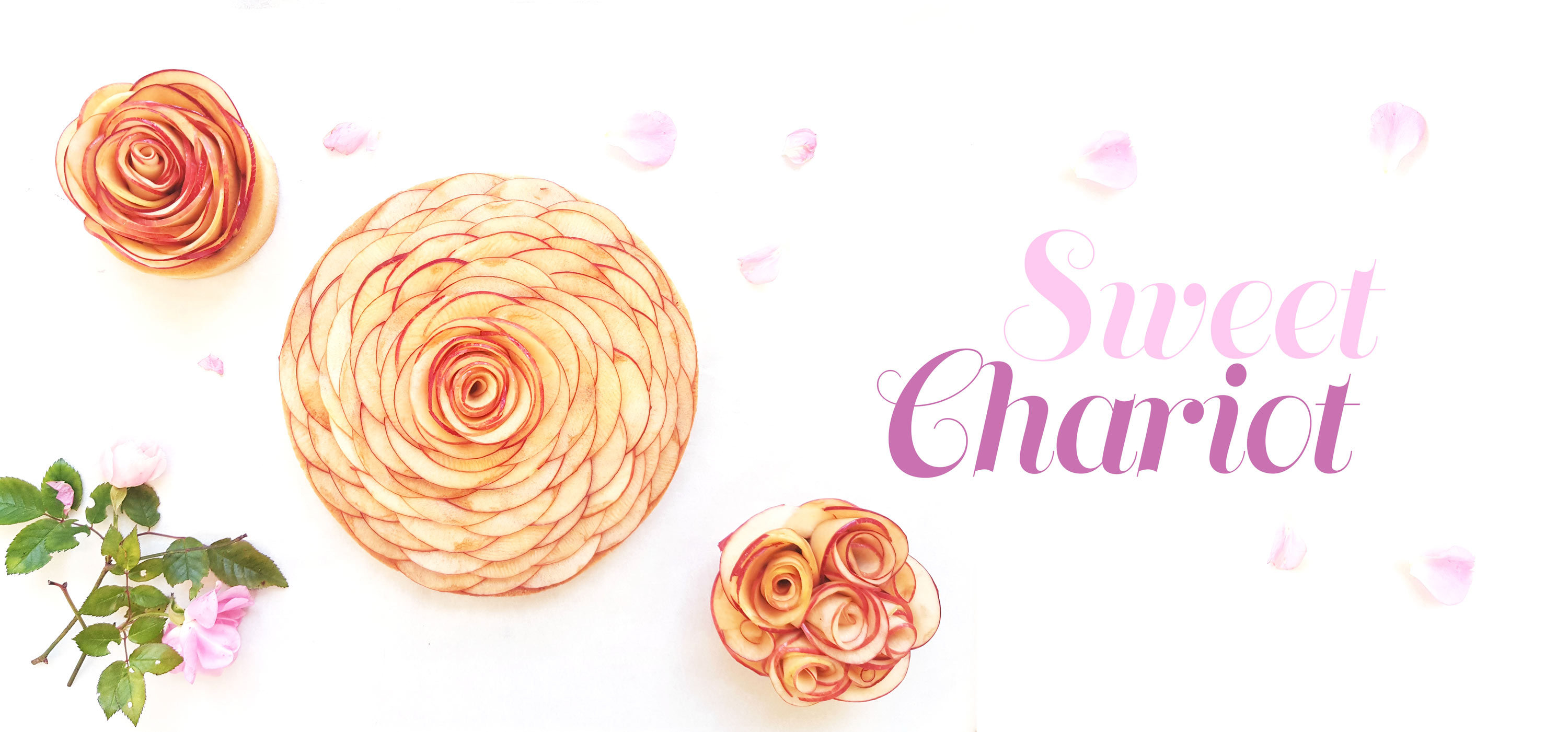 This month we are chatting with Sarah Jhean, an amazing French pastry chef who owns the delectable Mademoiselle. Based in the Hawkes Bay, Sarah uses local products to create a beautiful selection of patisserie and ice cream, perfect for weddings, engagement parties and hen parties.
So tell us a little about yourself and your background
I am Sarah, I am French and I run "Mademoiselle Patisserie" an Event & Wedding Dessert Catering Company, offering authentic French patisserie and artisanal ice cream for all occasions. I started Mademoiselle few years ago in Paris, France after I changed my career from being a Lawyer to a Pastry Chef. I have baked since as far as I can remember and to live my dream, I went back to school at the prestigious culinary French School Ferrandi in Paris where I have been so lucky to be selected. I have been trained as Pastry Chef and I also have a bread diploma, an art of chocolate certificate and an ice cream & sorbet diploma... a full range.
Rue Mademoiselle was the name of my street where I started my new patisserie adventure. It was there in my Parisian apartment that I baked for my family and friends and where I gave patisserie courses and did catering for wedding and events. Mademoiselle is also the nickname of the Eiffel Tower than I am in love with and I could see in my neighborhood on my bike every day, little glance to my country.
What made you come to New Zealand and start your own business?
While travelling, I really found my path by sharing my value and my culture through my patisserie creation. I explored Australia for few months but didn't find my place there... I decided to fly to New Zealand because I was just 'near by and I will never come back to this side of the world'... never say never. I fell in love with New Zealand at first sight... the beauty, the simplicity and the people... I felt an amazing energy.
Totally by chance I arrived to Hawke's Bay and it was home. I found a family at the farmers market in Hastings and decided to continue to offer what led me from the beginning : baking with love to share quality and beauty. I wanted to offer patisseries that you can't find in the Bay, sharing my experience, taste and culture with a kiwi twist. I also love ice cream a lot and I couldn't find anything like in Europe... I decided to make my own with special flavour and beautiful decor on it. The little extra is to serve the gelato in a homemade waffle cone, a real difference.
I created the Dessert Caravan that I like to call the 'Sweet Chariot', ready to serve my patisserie and gelato to my customers and their events such as weddings, high tea, celebrations and all their special occasions.
You are based in the Hawkes Bay, the home of some of the best fruit in the country. How is that reflected in your product?
We are so lucky to live in this amazing and sunny place. And it reflects on people who care about lands and products. I love using local products from other stallholders at markets. It's a great community and everyone is supporting each other. 'Great things grow here'... everything is said. My patisserie and ice cream are all baked with local milk & cream, free range eggs, seasonal and spray free fruits. From earth to the mouth.
Who would you say is your typical customer?
My customers want something unique and a real taste experience. They want to treat themself or their loved ones with a special and elegant treat. We definitely are food and life lovers.
I see you offer a workshop. It sounds like it would be perfect for a hen party. Tell us a little about that.
I love workshops. Sharing my recipes and tips is such a moment of joy. I offer different patisserie courses such as making your own brioche or learning how to bake `French macarons and more. So much love and fun.
The Sweet Chariot is perfect for Hen party, Baby shower, Birthday. It brings an elegant atmosphere to every event while sharing delicious treats. I also collaborate with another Sarah, a fantastic florist from my Flower cart. Our guests enjoy a high tea with a selection of patisserie and ice cream while learning how to make your crown flower.
As someone who supplies weddings, what trends do you see in the dessert and sweet treat space?
In France, the dessert is the cherry on the cake. It has to be perfect and I agree. I feel people start to change the traditional wedding layer cake for some more unique dessert buffet with patisserie selection. Brides and grooms want to have something special for their day dream, something like them. I also organise high tea before and after the wedding day, allowing the family and friends to enjoy patisserie for the entire weekend... a real new trend. For me, sweet treats have to have the perfect balance, my customers like the fact it's not too sweet... there is a real comeback to the simplicity with natural ingredients than I am more happy to offer.
Do you only service the Hawkes Bay or are you able to travel?
Hawkes Bay has so much to offer and a lot of couples come to the Bay for their wedding but I am happy to travel and discover more and more or Aotearoa.