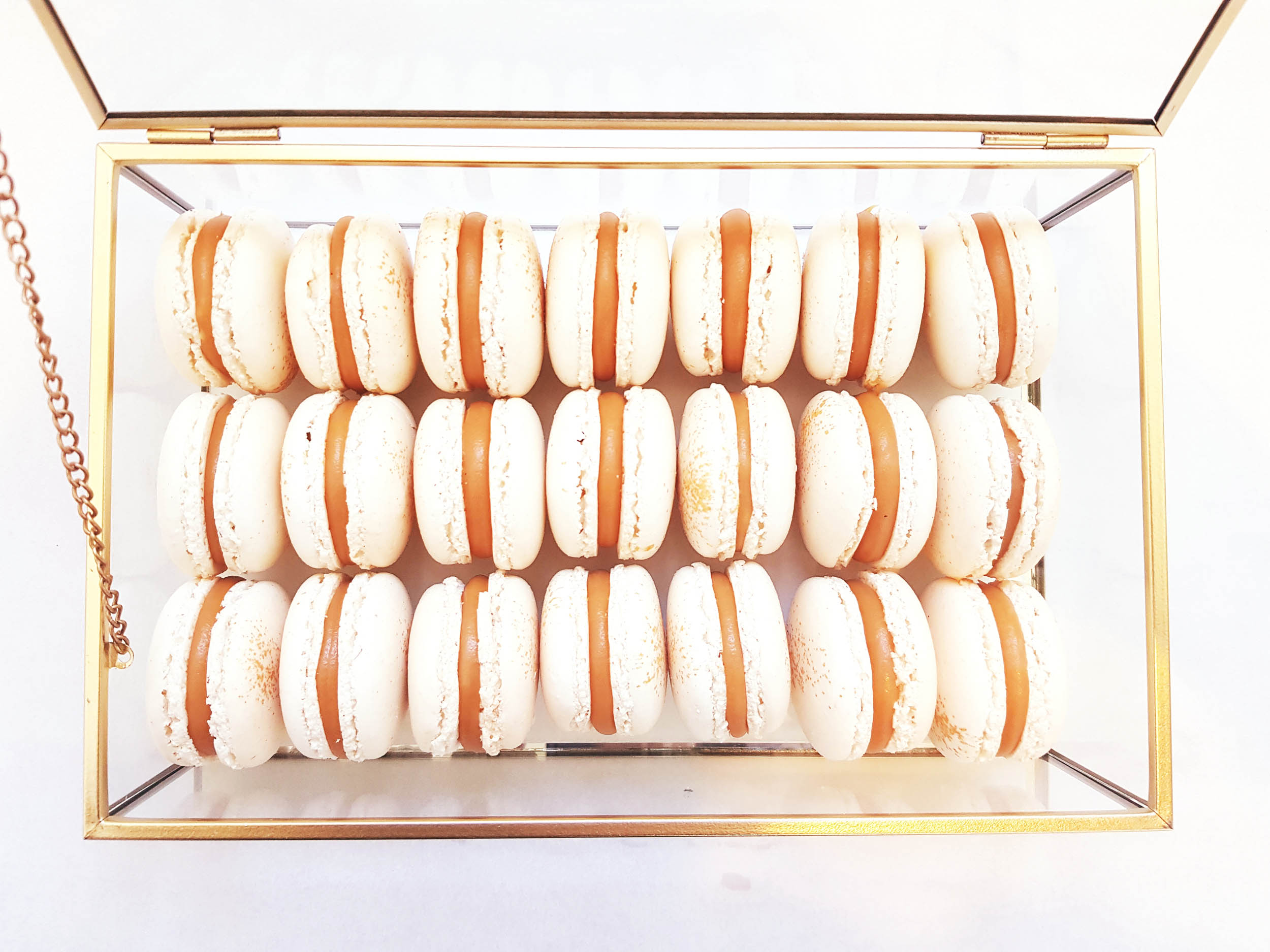 This month we are chatting with Sarah Jhean, an amazing French pastry chef who owns the delectable Mademoiselle. Read on to find out Sarah's amazing artisanal patisserie and ice cream creations.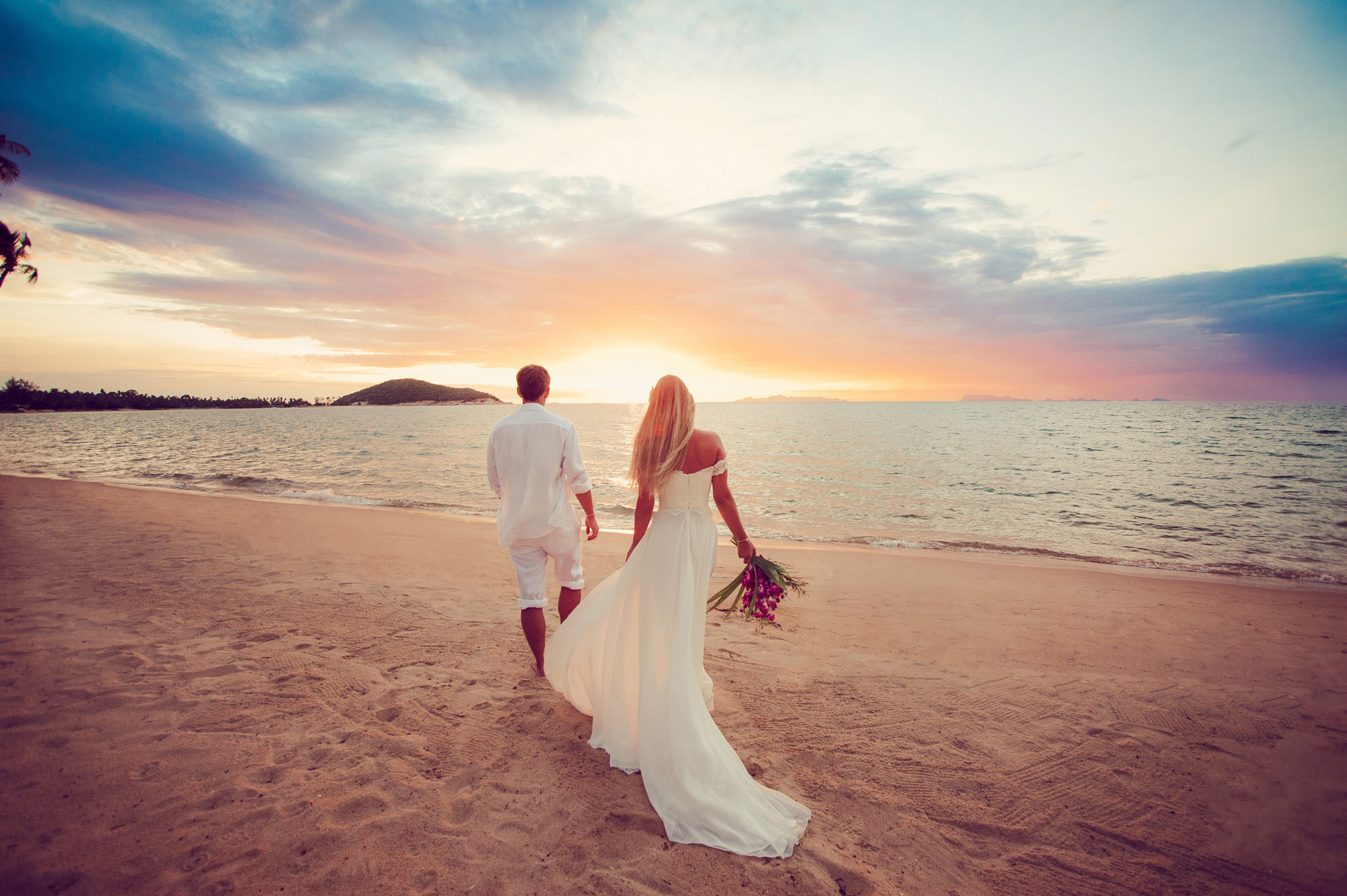 Some tips for planning your beach ceremony.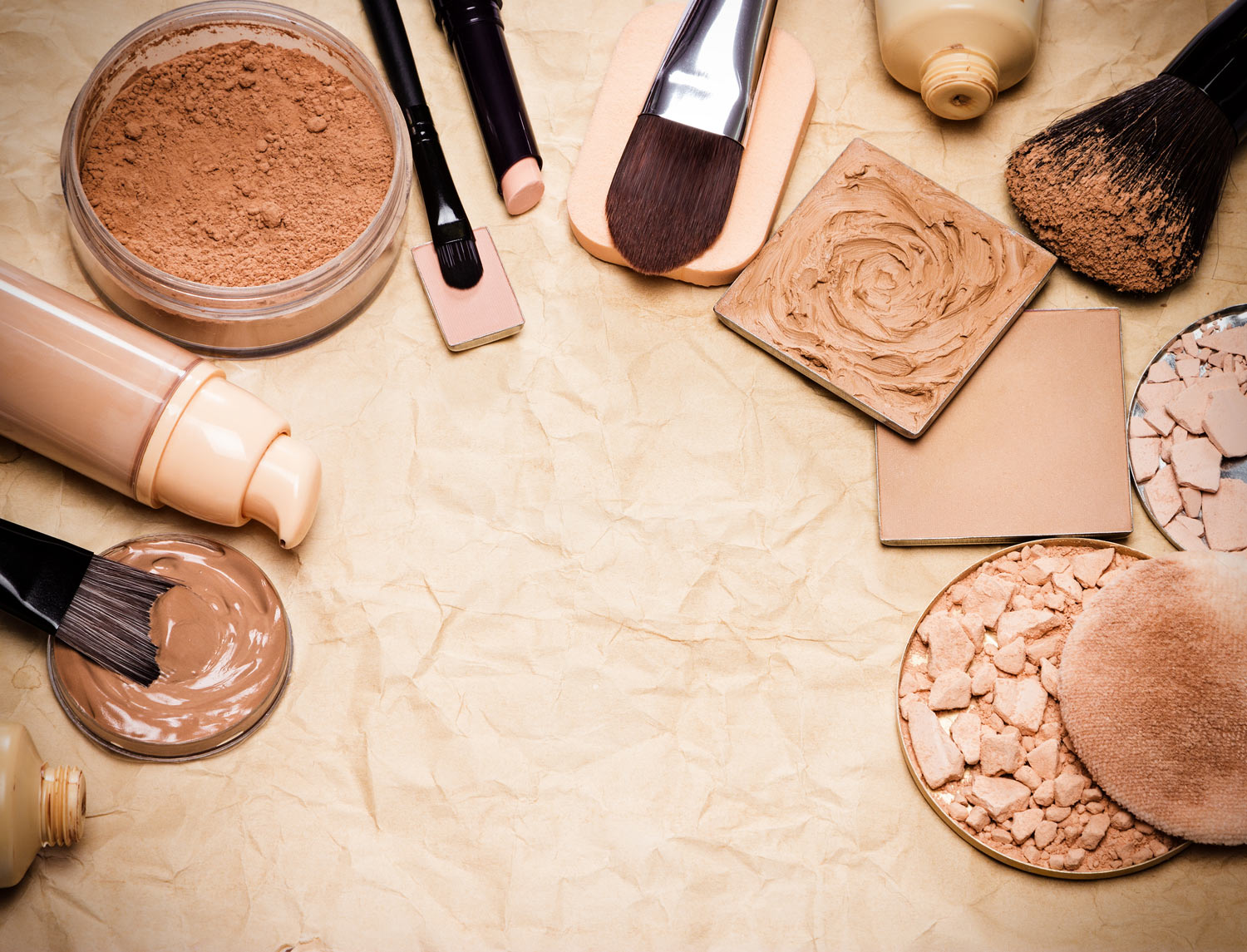 The foundation you choose for your wedding makeup is an extremely important part of your overall 'look'. We have some great tips on choosing the best foundation.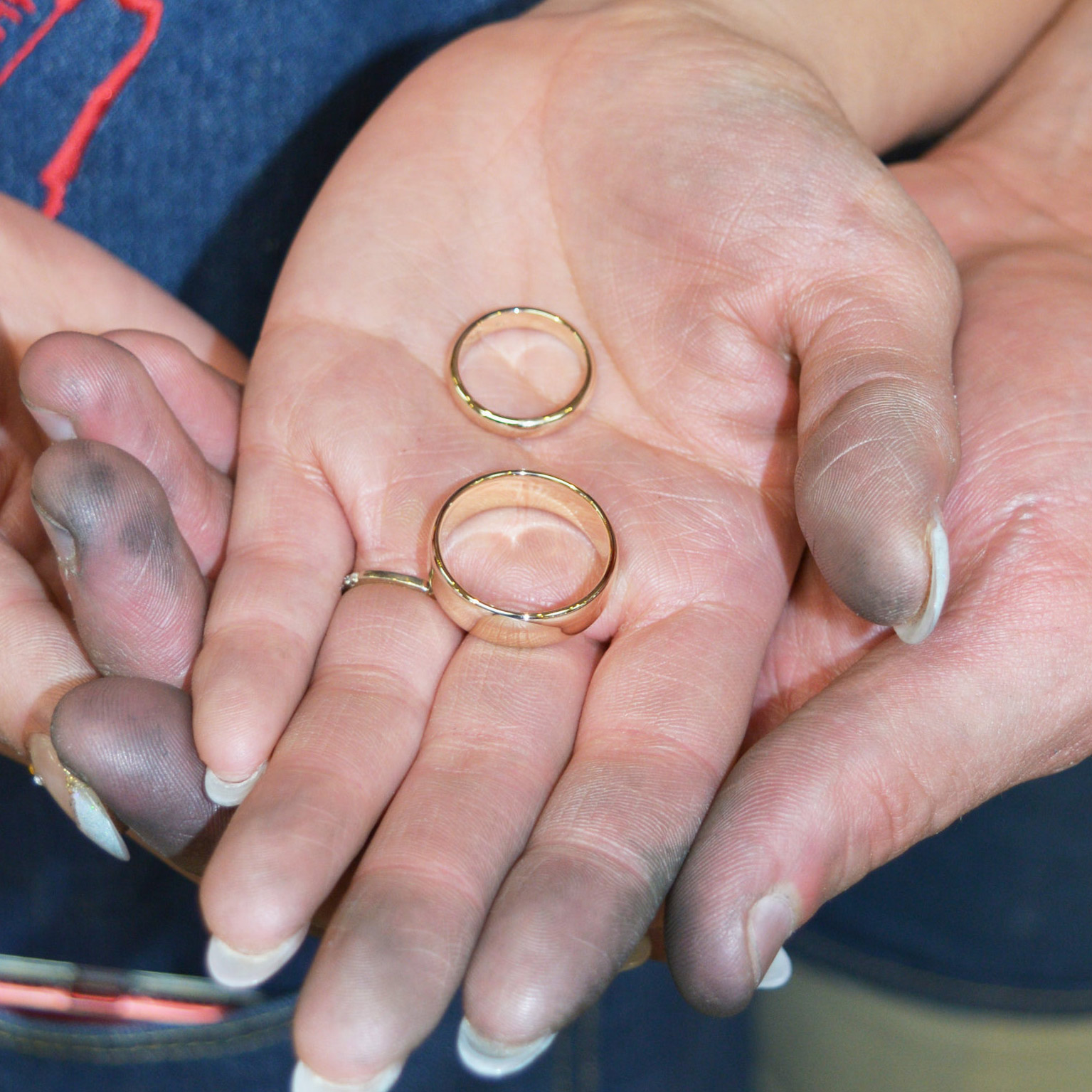 This week we got in touch with Yvon and Allison from Jewel Beetle in Nelson and chatted to them about their Couples Create workshop where you craft your own wedding rings.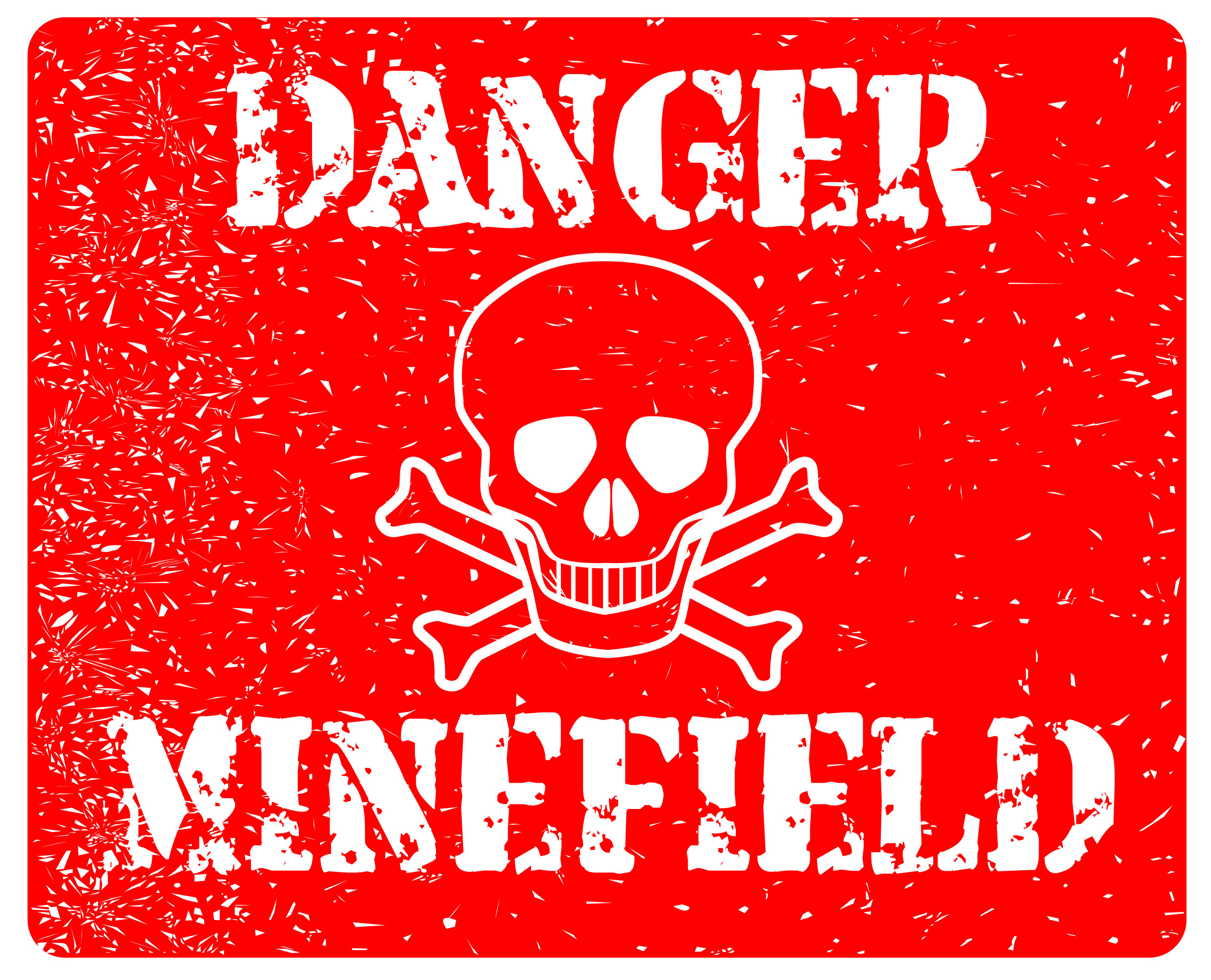 While getting married is one of the happiest times in a couple's life, it can also be one of the most stressful, especially when you are dealing with divorced and remarried families. We have some tips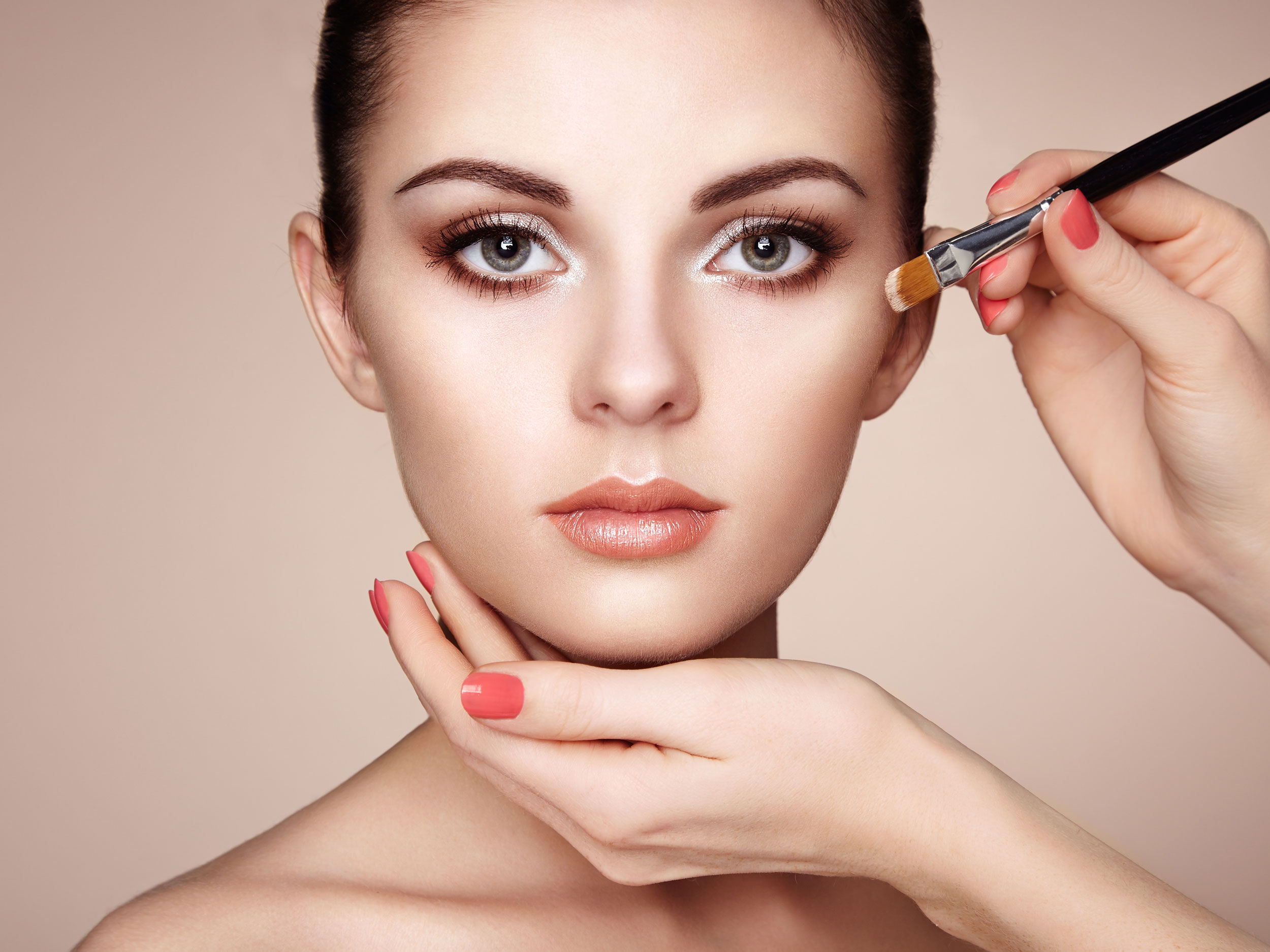 You are likely to spend hundreds, if not thousands, of dollars on your wedding dress. So why ruin your look by having inappropriate or badly applied makeup. Read our Top 10 Makeup Tips below to ensure that you are going to look absolutely amazing on your wedding day.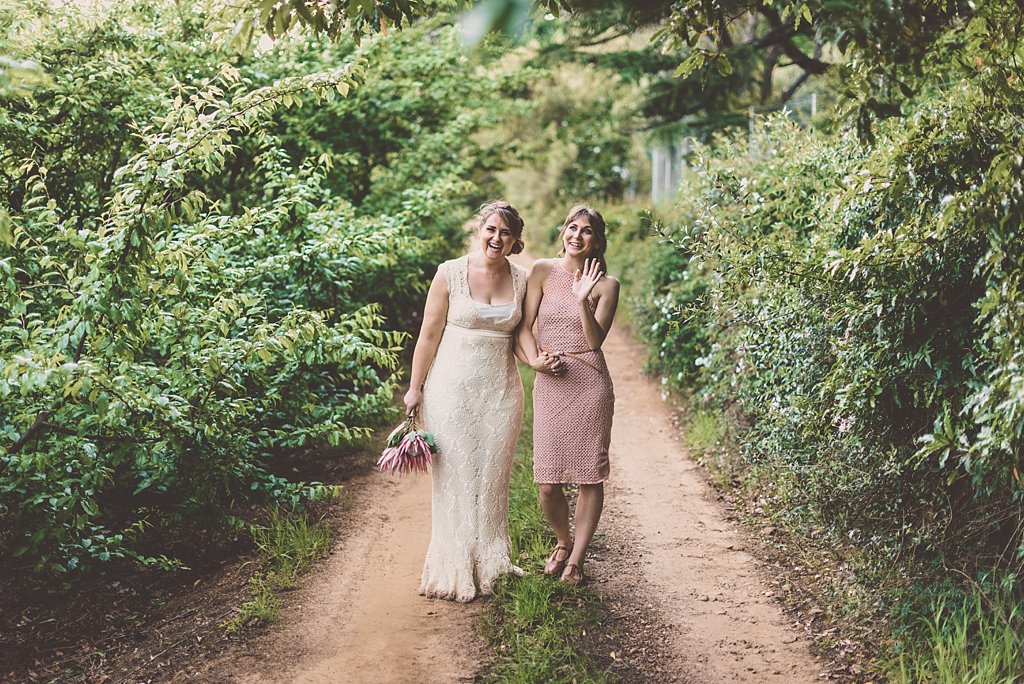 In our Instagram feed, we recently came across a gorgeous crocheted wedding dress and just had to find out more. So we chatted with Yurika Kotzé from Hooked Designer Crochet to find out more about her beautiful creations.
Read more: Hooked on Wedding Dresses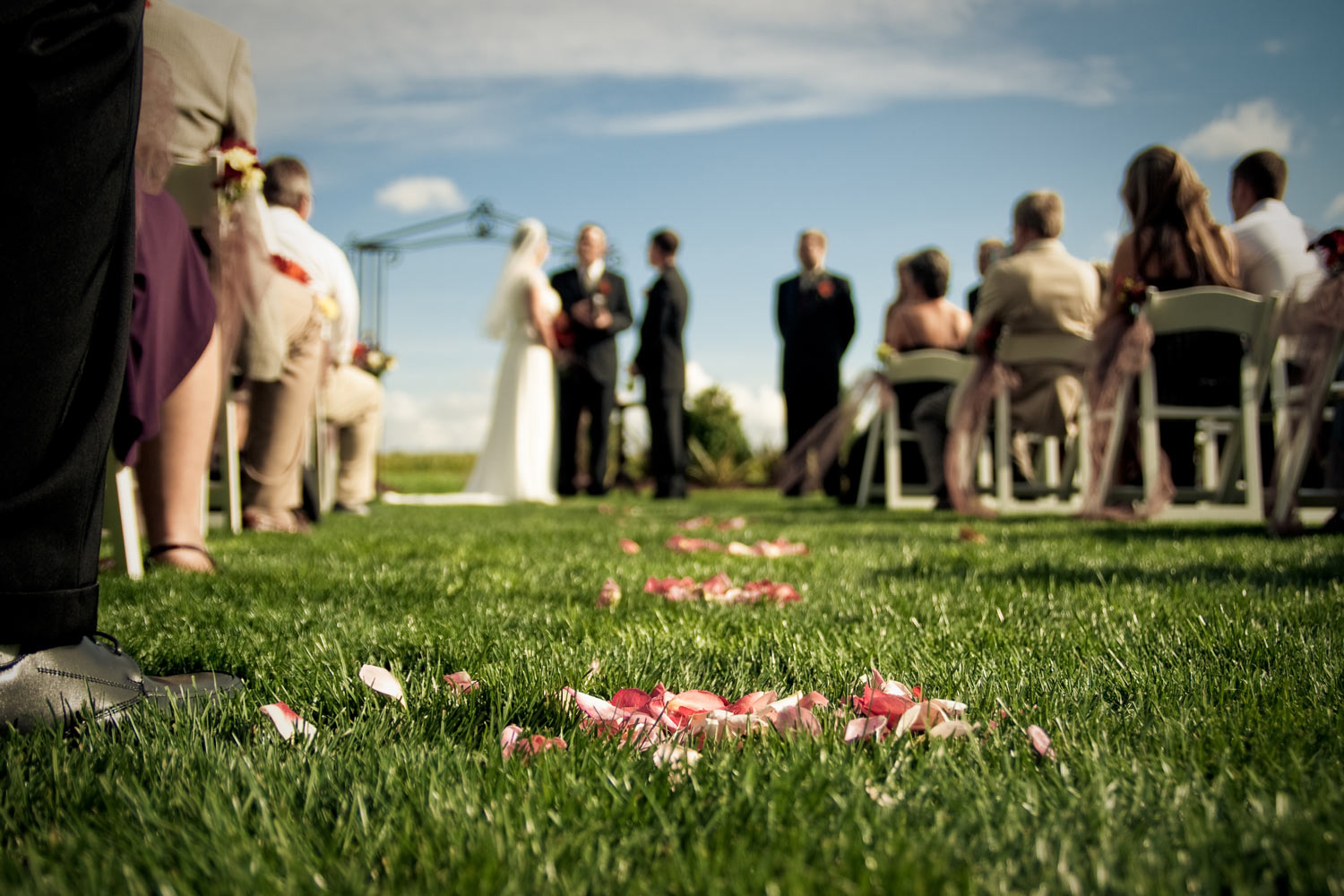 They go by different names - ceremony programme, order of service, service sheet - but they all have details of the ceremony.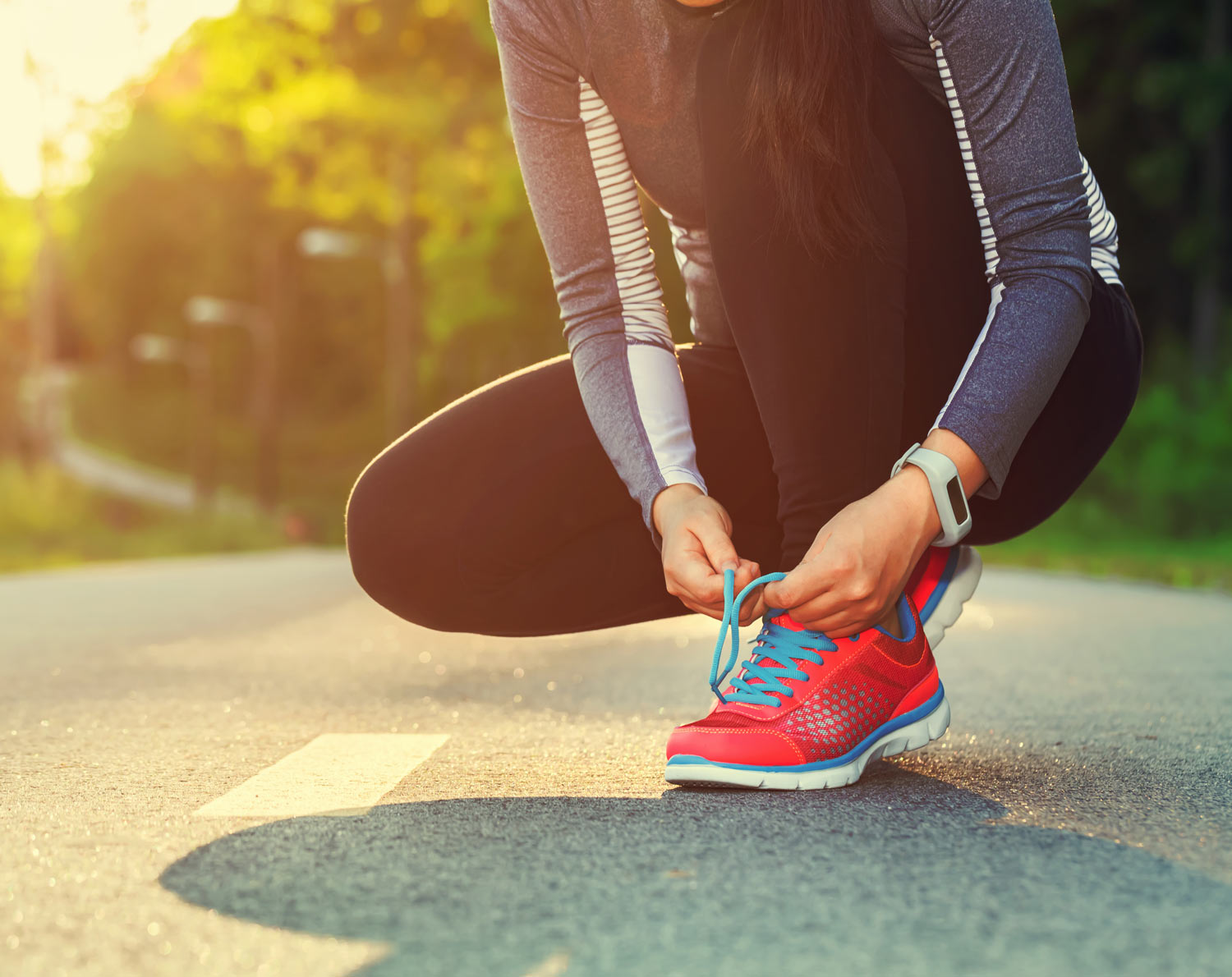 Your wedding is coming up and you feel like everything is getting a little too much and, to top it off, you have your dress fitting coming up in a month and you haven't started your exercise regime yet. Don't worry, I know that it's not the easiest habit for most people and especially when you have a wedding to organise. But don't beat yourself up about it. The important thing is that you're reading this and if you follow these simple steps you will be able achieve your goal of feeling great on your wedding day.
Read more: Exercise A Struggle? - 4 Simple Steps to Succeed!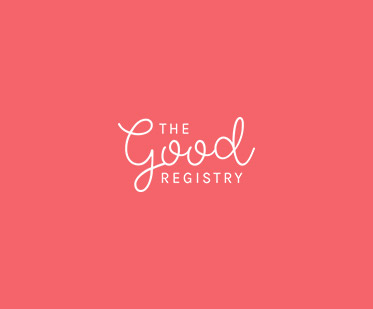 We have recently discovered The Good Registry, a new gift registry that recognises that perhaps we don't need loads of new material items given to us when we get married. Instead both you and your guests can gain some karma by giving a little to a good cause.
To give us the low-down on what The Good Registry is all about and how it works, we chatted with Christine Langdon, one of its co-founders.