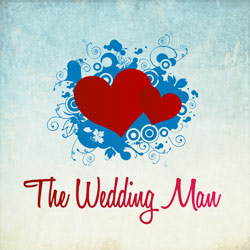 People don't call me the Wedding Man for no reason. Having performed many ceremonies, weddings are a part of who I am.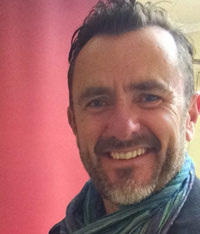 My name is Steven Dunne and I'm a Christian minister who leads ceremonies in Nelson, New Zealand and the surrounding areas. As a registered independent marriage celebrant, it is my goal to make each wedding ceremony as unique as my clients.
I am proud to cater to all types of weddings and will work with you to ensure that your ceremony is as beautiful as your love for one another. I am versatile, flexible, and happy to include your friends and family as you wish. Whether you want a humorous ceremony or a serious one, I am skilled at creating the right spiritual and emotional temperature to suit your special day.
I always include two consultation sessions in my fee to ensure that every detail is just as you want it.
Having married many happy couples, I am always delighted and honoured to be part of a loving couple's special day.